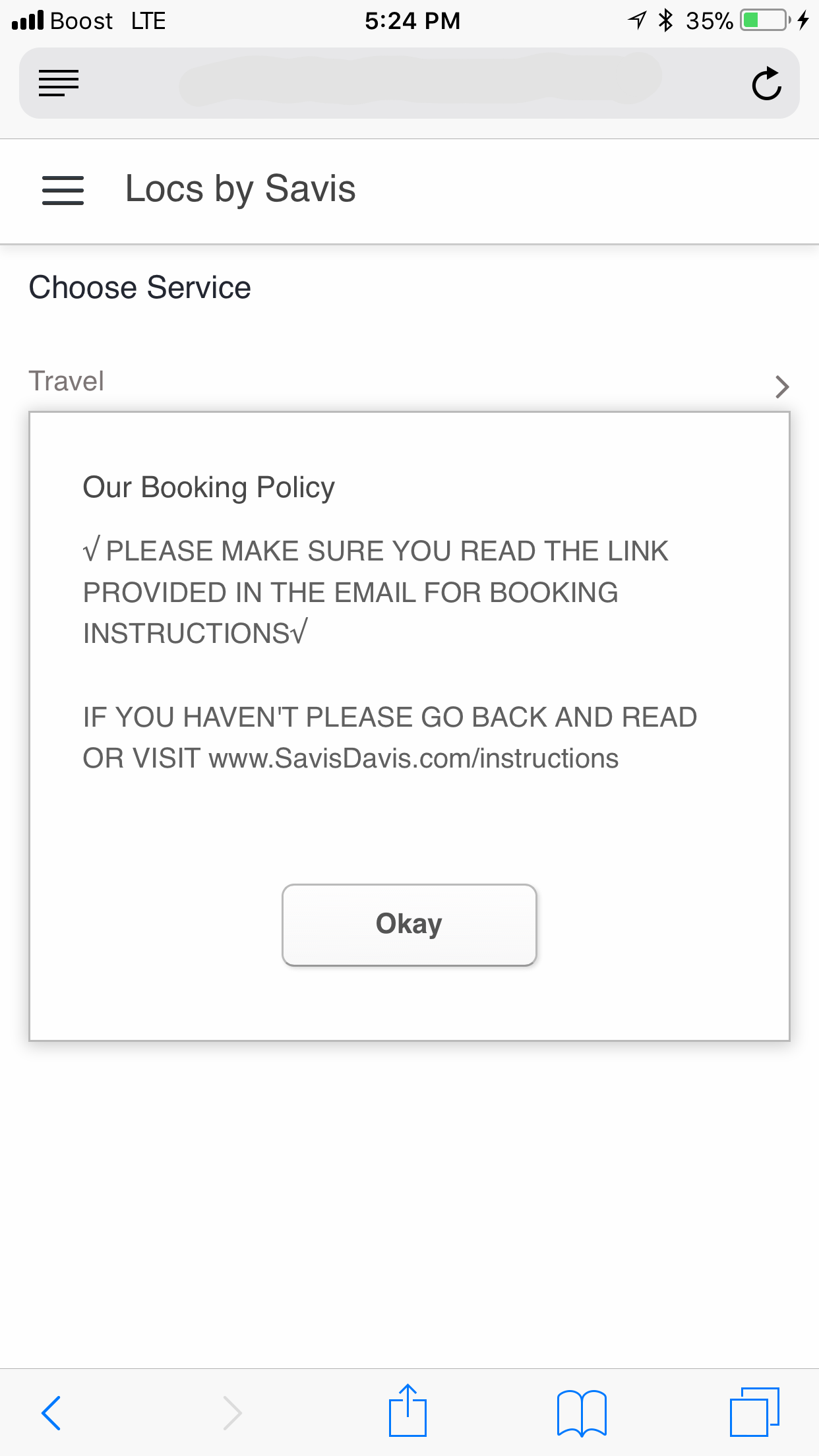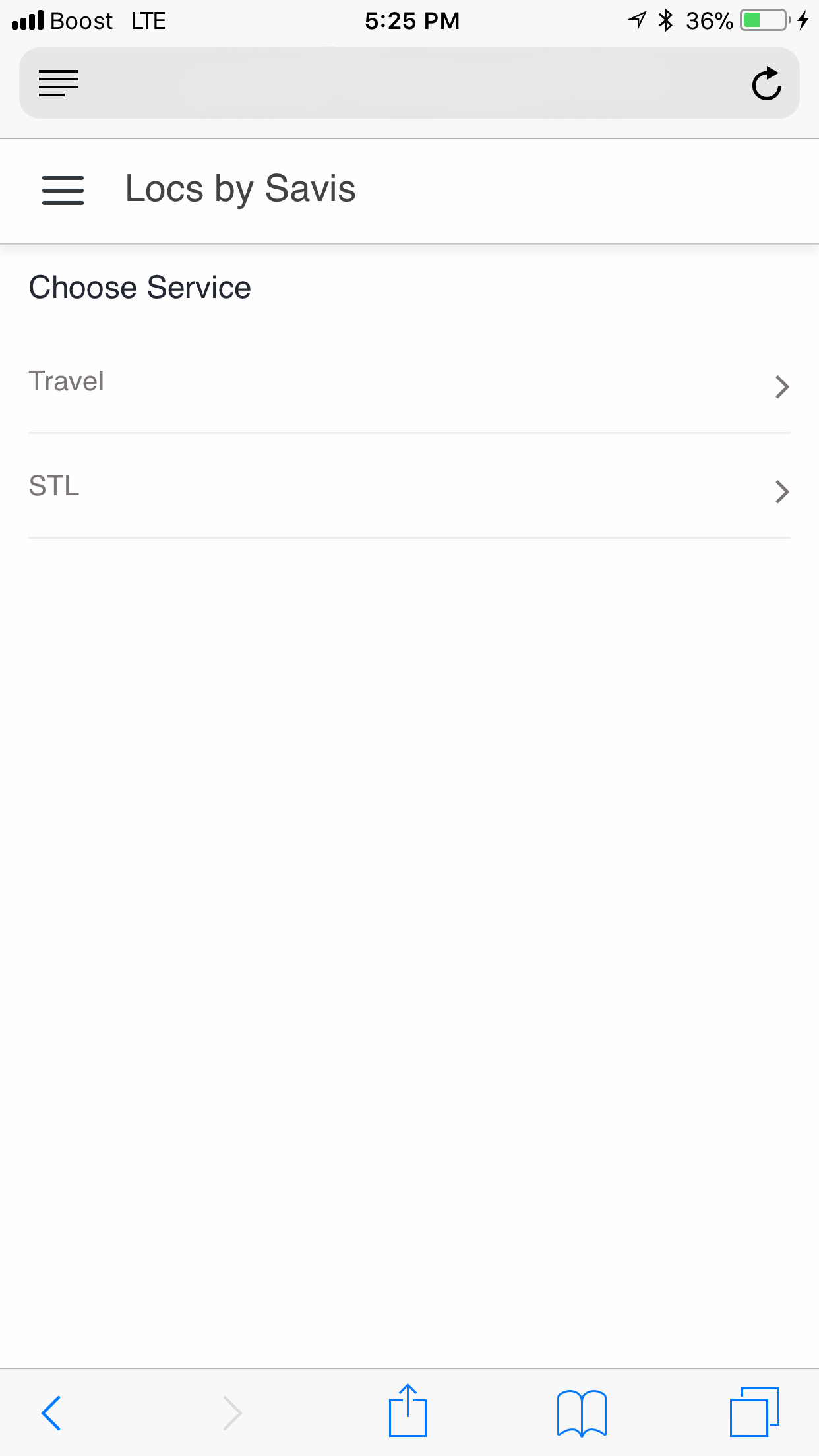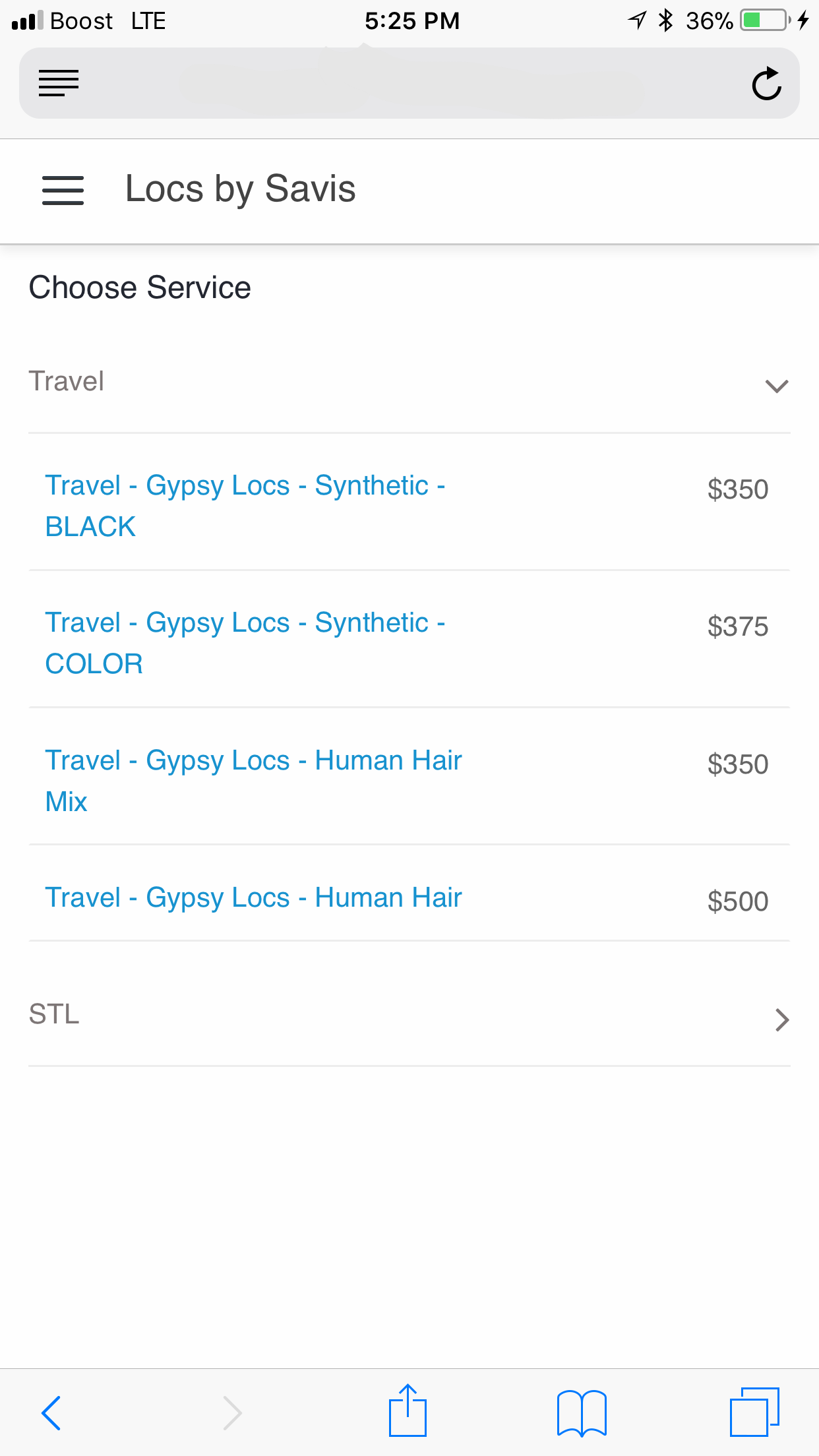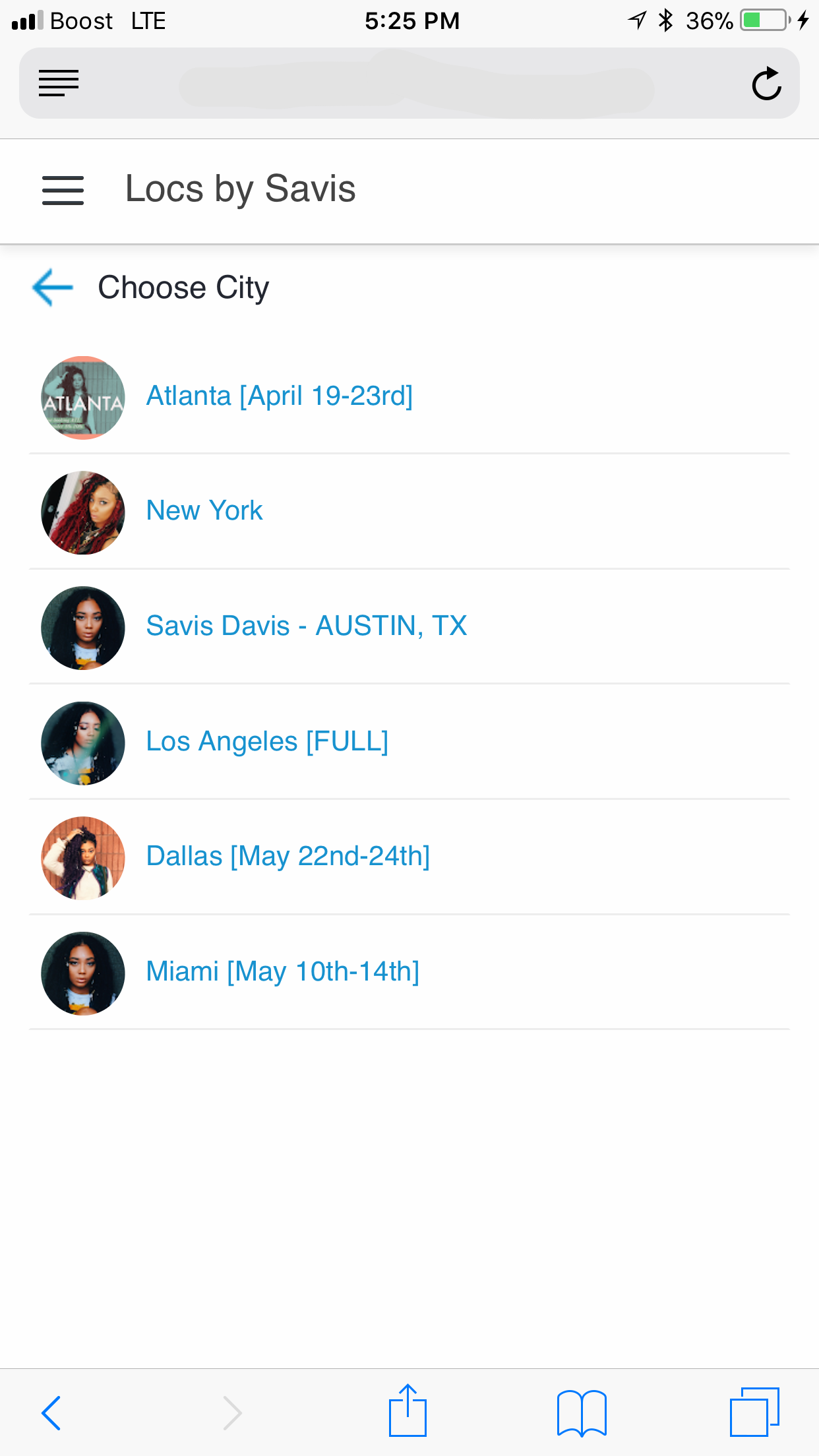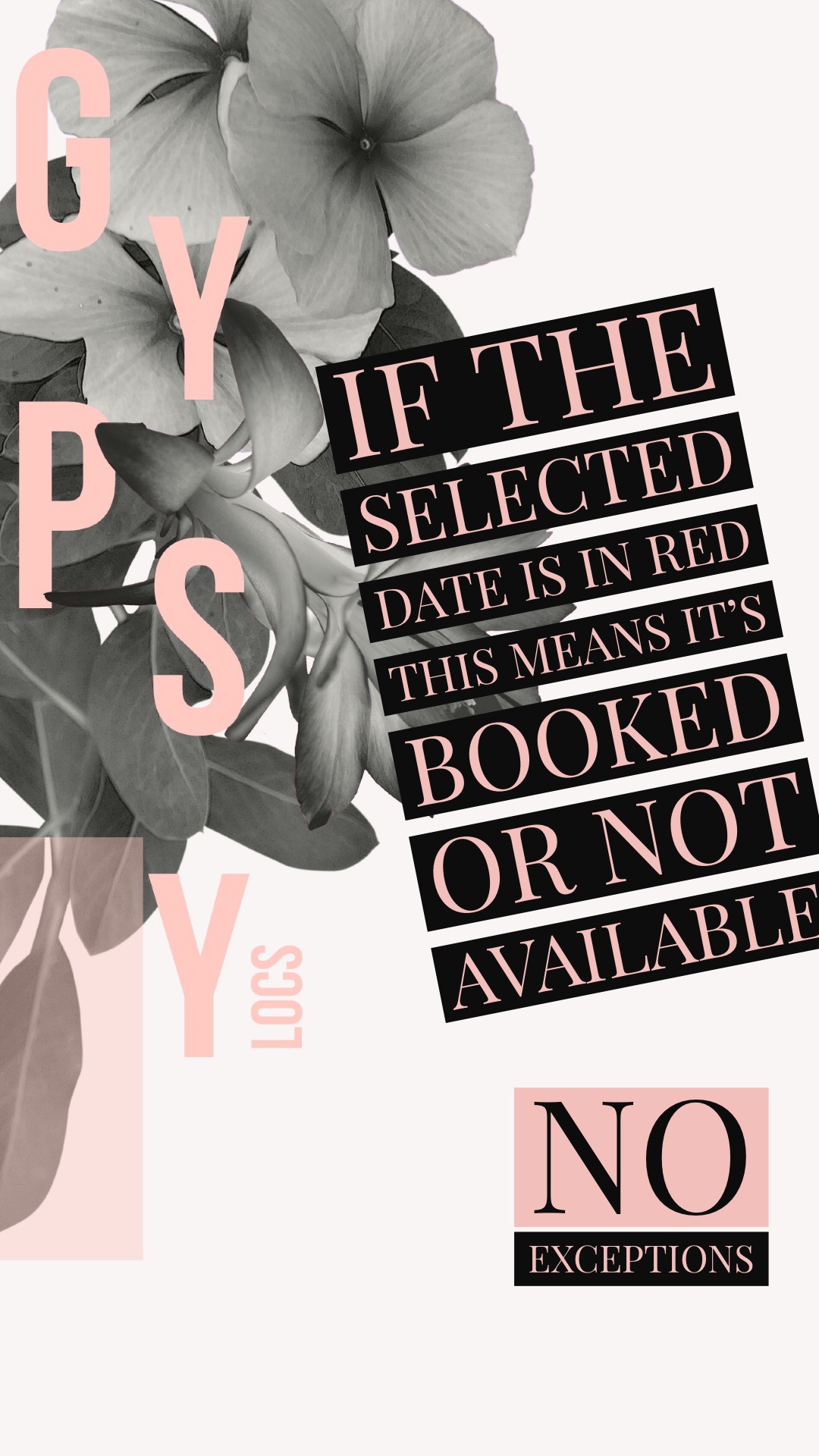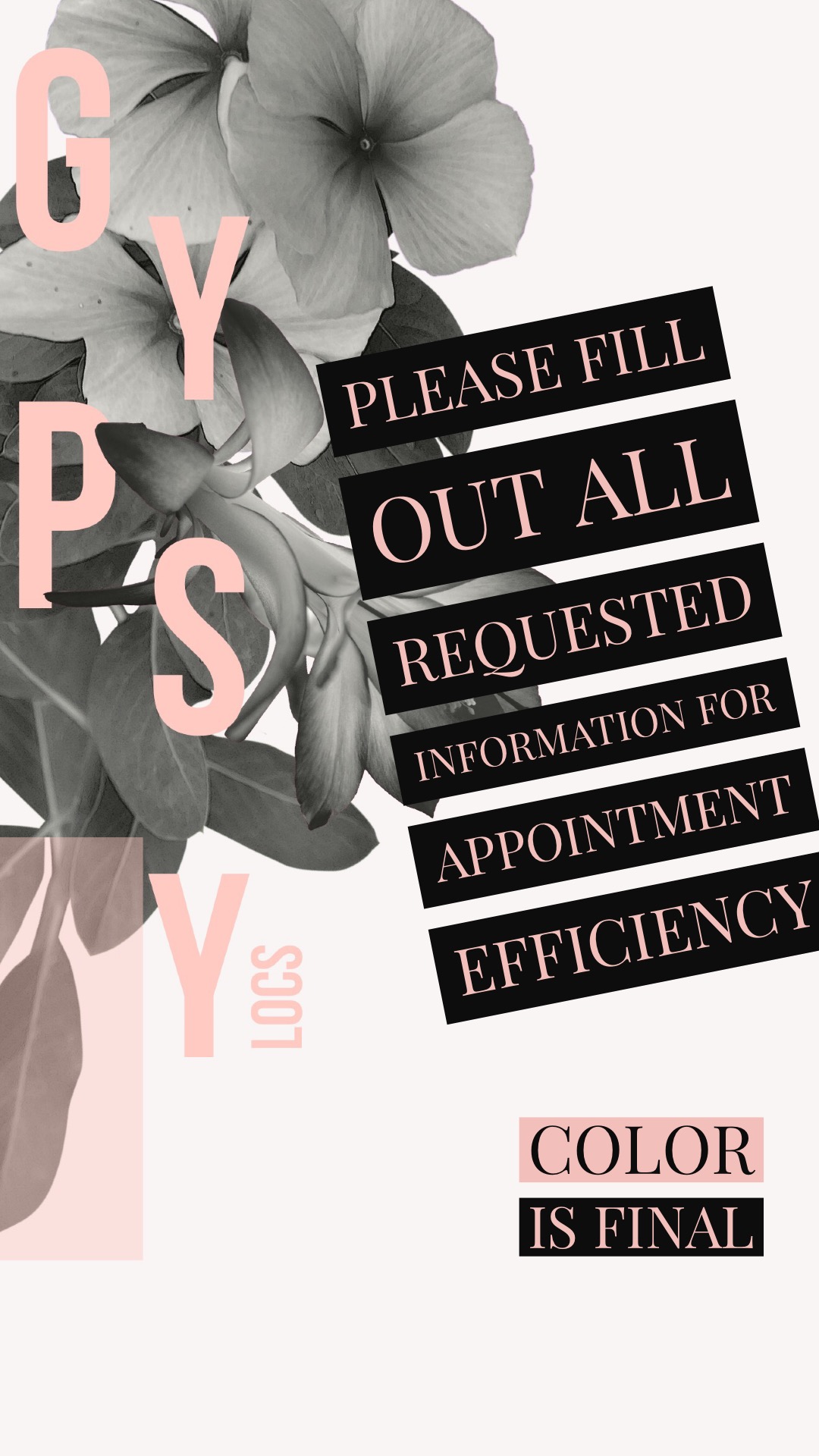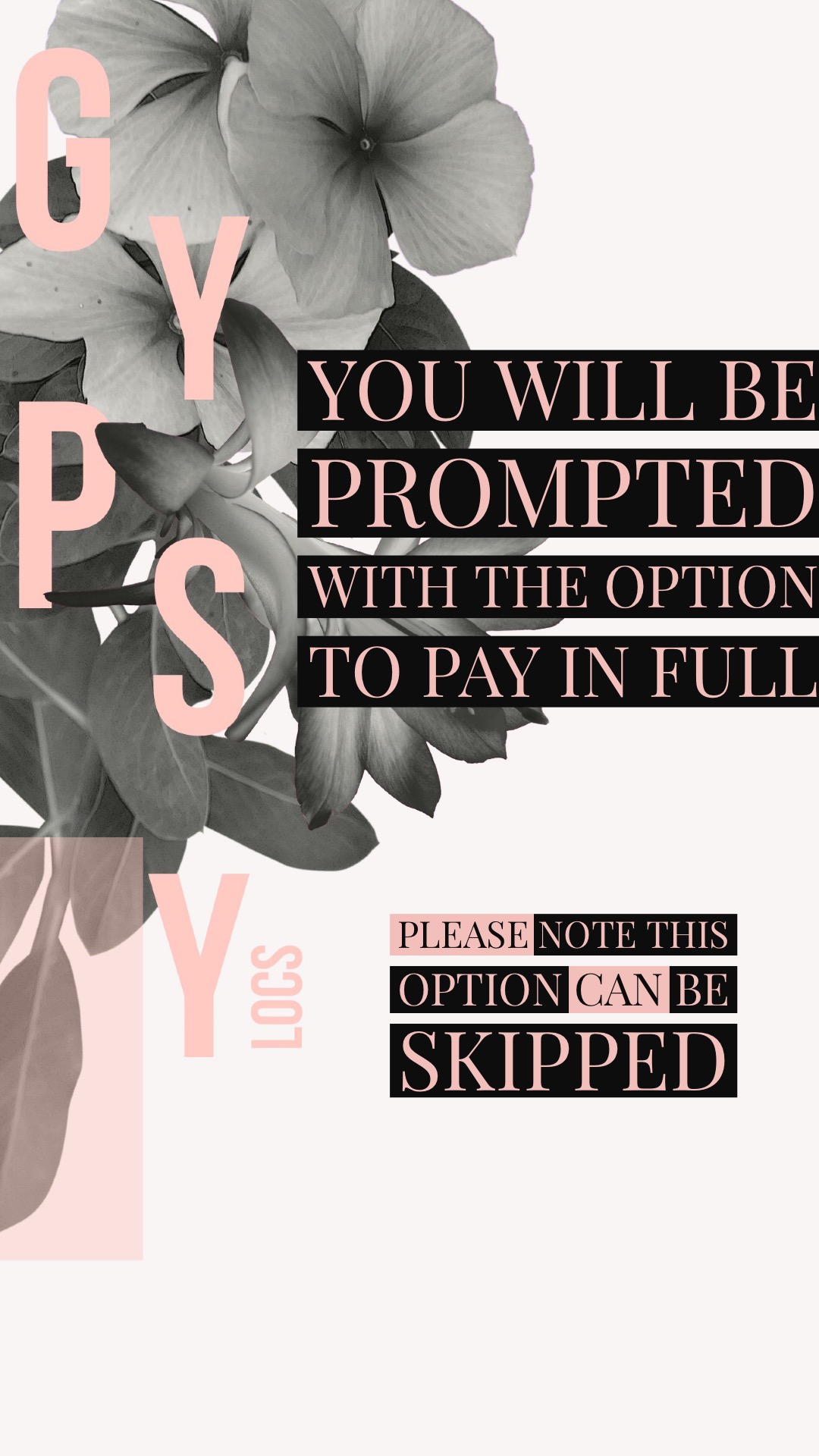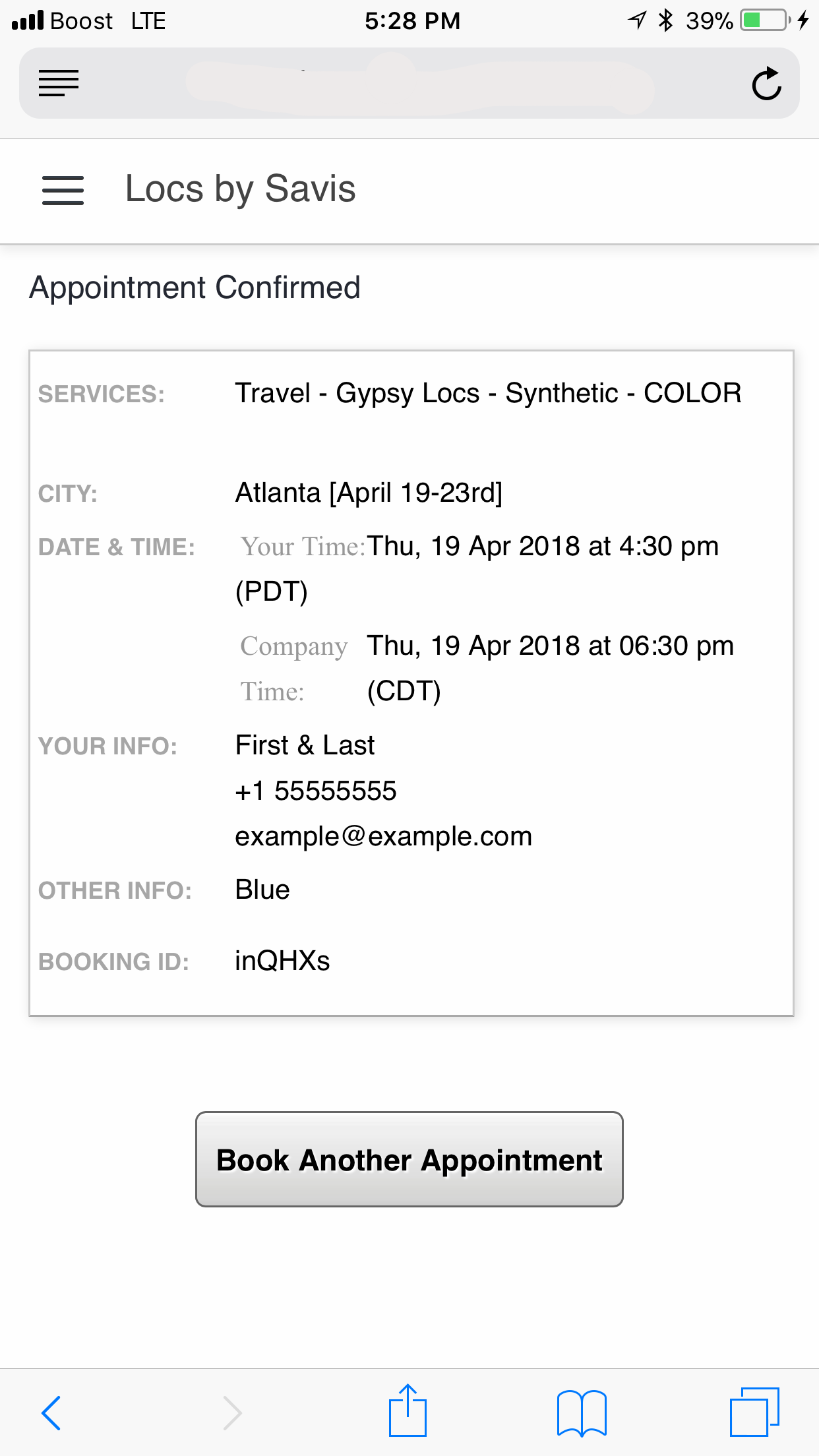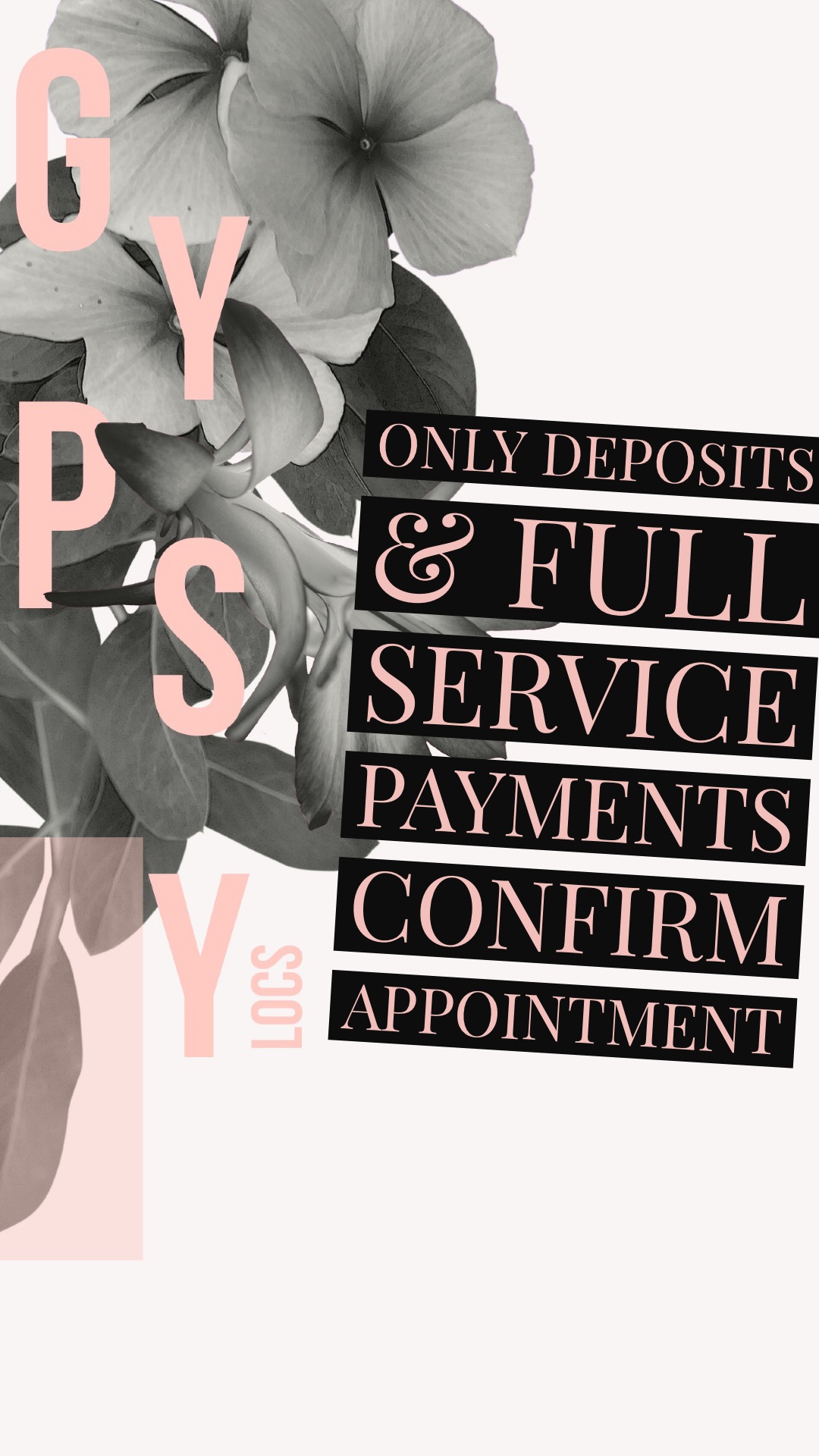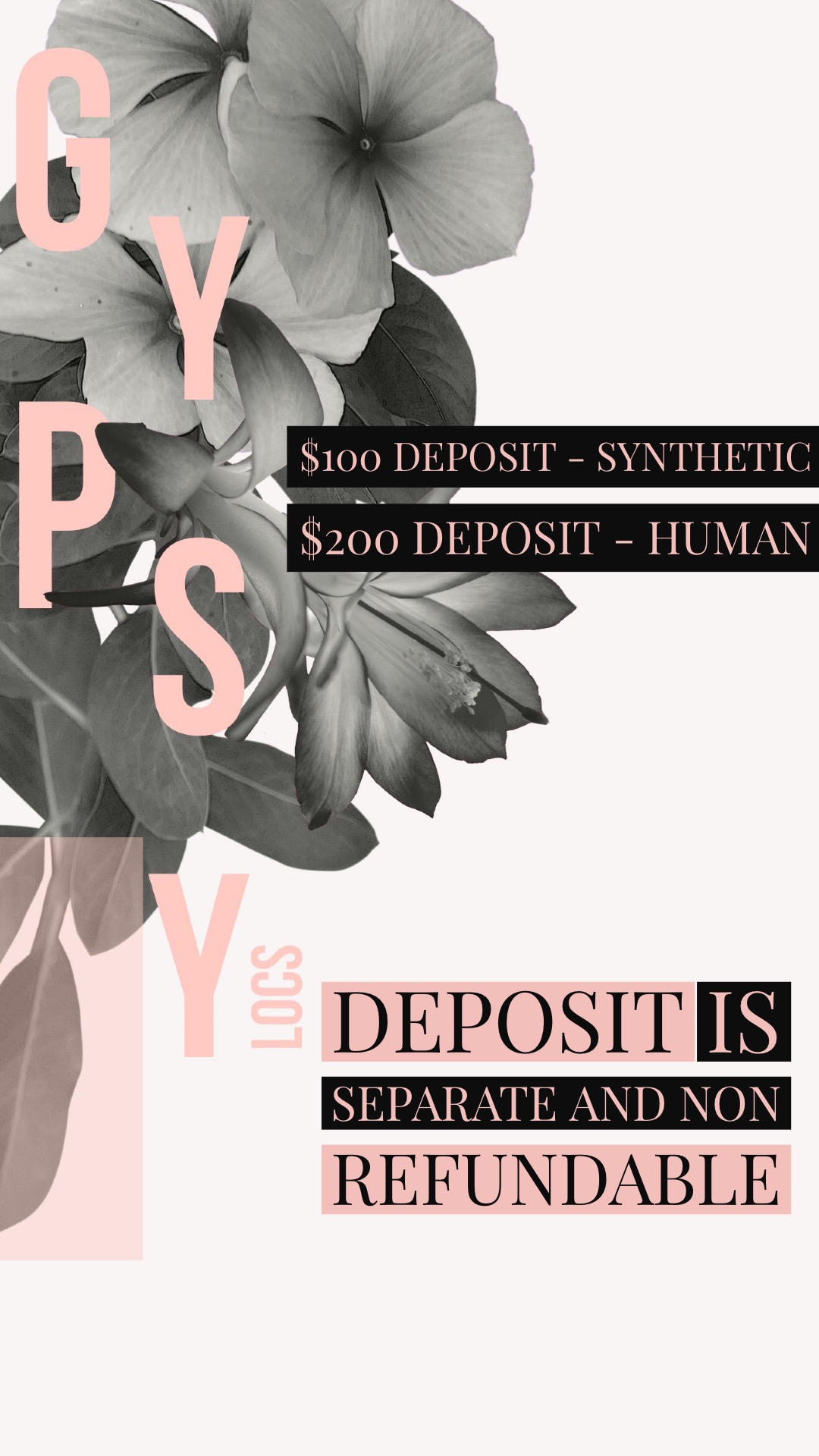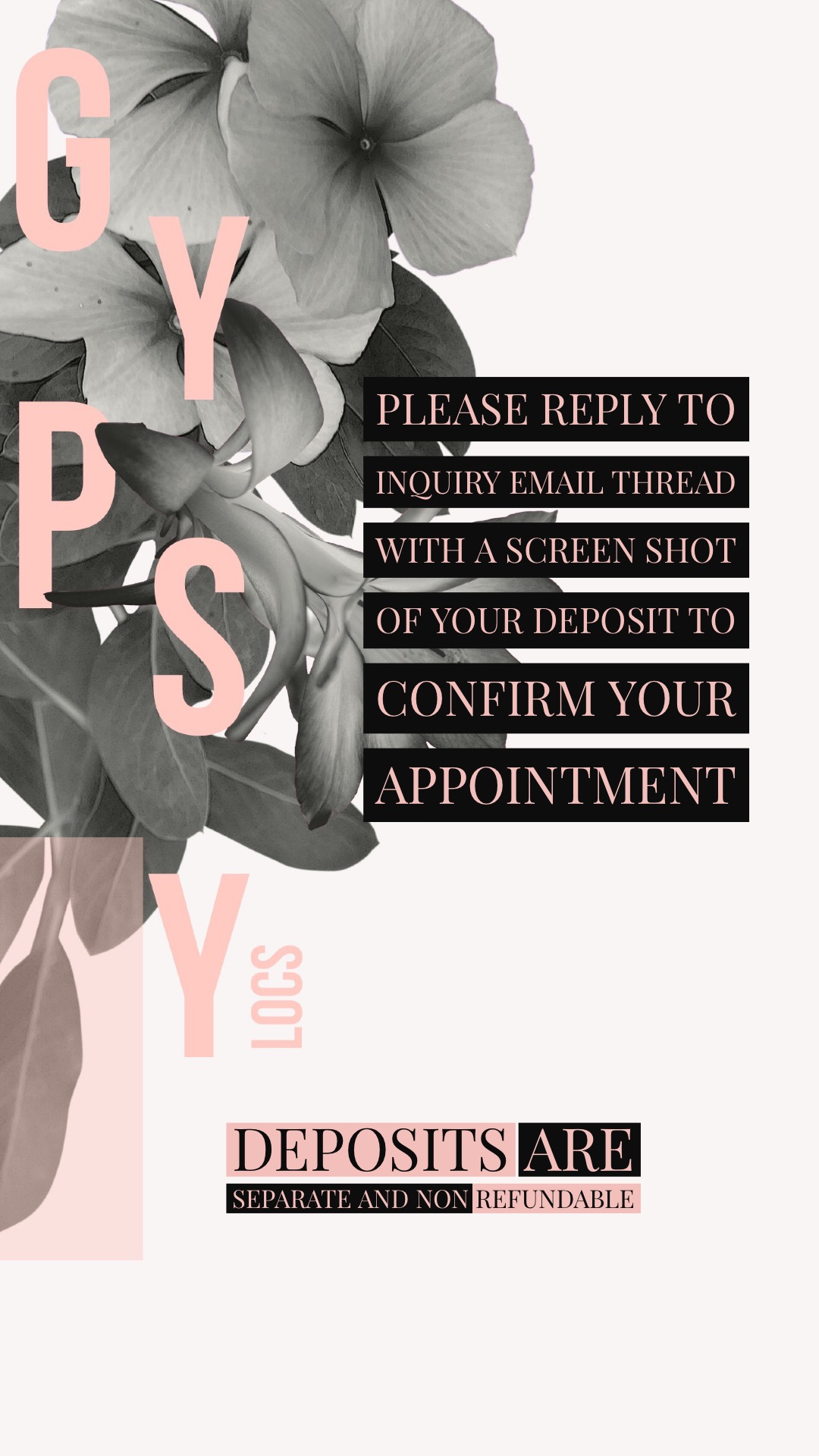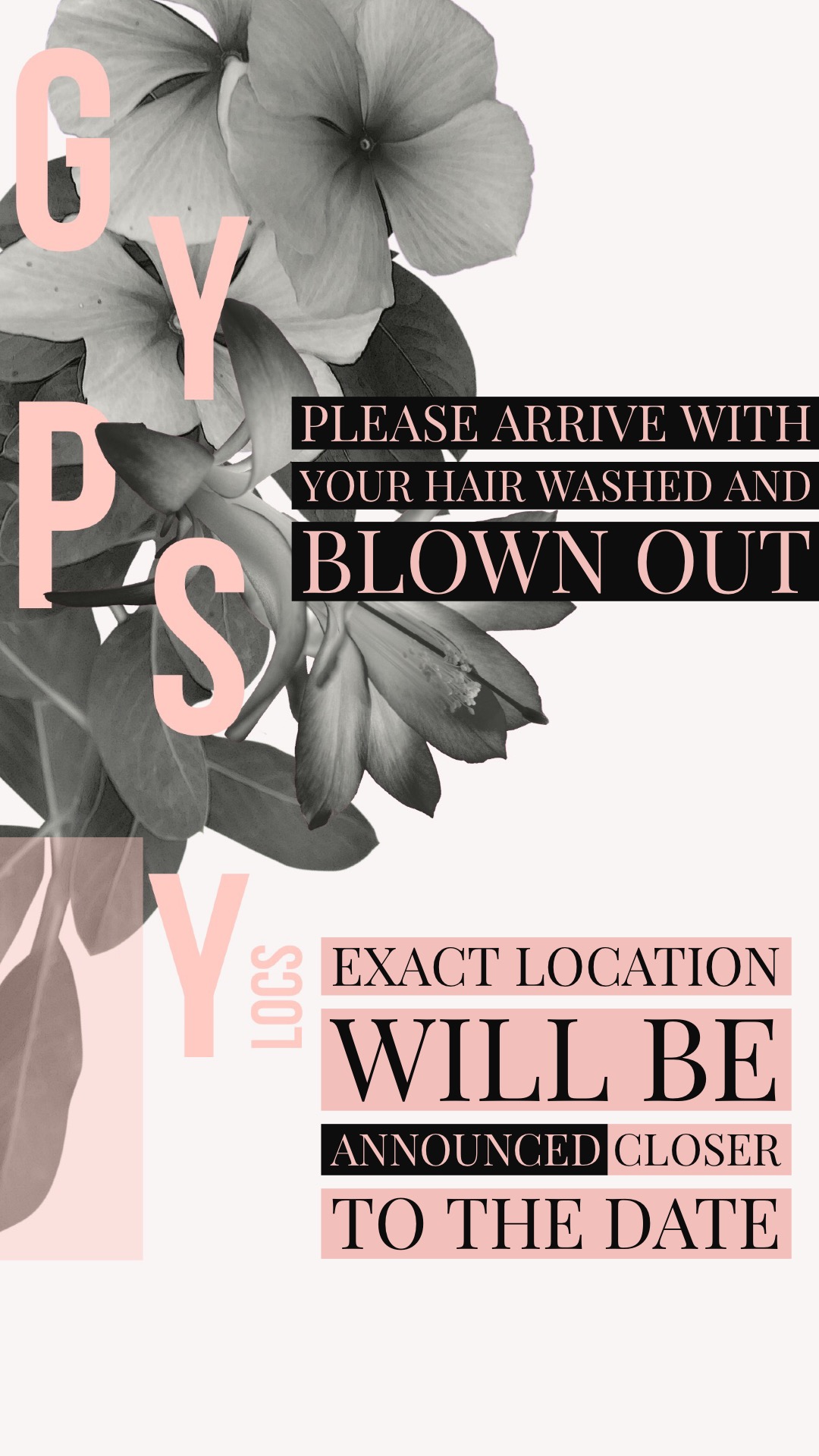 Please Read This will save you any booking headaches
PLEASE READ BEFORE BOOKING:
If the calendar shows RED then it's booked/not available.
Due to the way we order the hair, The Color that you choose on the site is final, so please make sure your 100% set on the color.
All Appointments will be confirmed once The separate non refundable deposit of $100 must be paid upon booking (Synthetic), or $200 (Human Hair & Human Hair Mix)
PLEASE MAKE SURE TO REPLY TO THE ORIGINAL EMAIL THREAD AND SEND A SCREEN SHOT, CONFIRMING THAT THE FUNDS HAVE BEEN SENT
If a deposit is not received the Appointment is subject to cancellation, due to a first come, first served basis.
paypal.me/SavisDavis
Square Cash #SaveInk
The site will prompt you with the options to "Pay for the Service" but this is OPTIONAL.
If you opt to pay for the "Service" on the site please note that there is still technically a Separate non-Refundable deposit that you can either, Pay now or wait until the actual appointment to pay. Leaving your balance due on service what ever your Deposit was $100 or $200
When paying for the service "Cash App & PayPal ", If paying by cash please have exact Cash on hand before arrival. After Appointment Bank Runs will not be tolerated.

Please Arrive with your Hair Washed and Blown out

The Exact Location will be announced closer towards the location (No Guest Policy)

.